Apothecary.
At Bowerbird we believe in the healing power of plants. In our shop we carry a wide selection of both western and some eastern herbs. Our herbs are ethically sourced, most actually come from local farms. Herbs can be used to create personalized teas, salves, infused oils, and tictures.
We desire to create a community hub for all things herbal. Our goal is to host workshops and lectures from herbal peeps in the triangle area.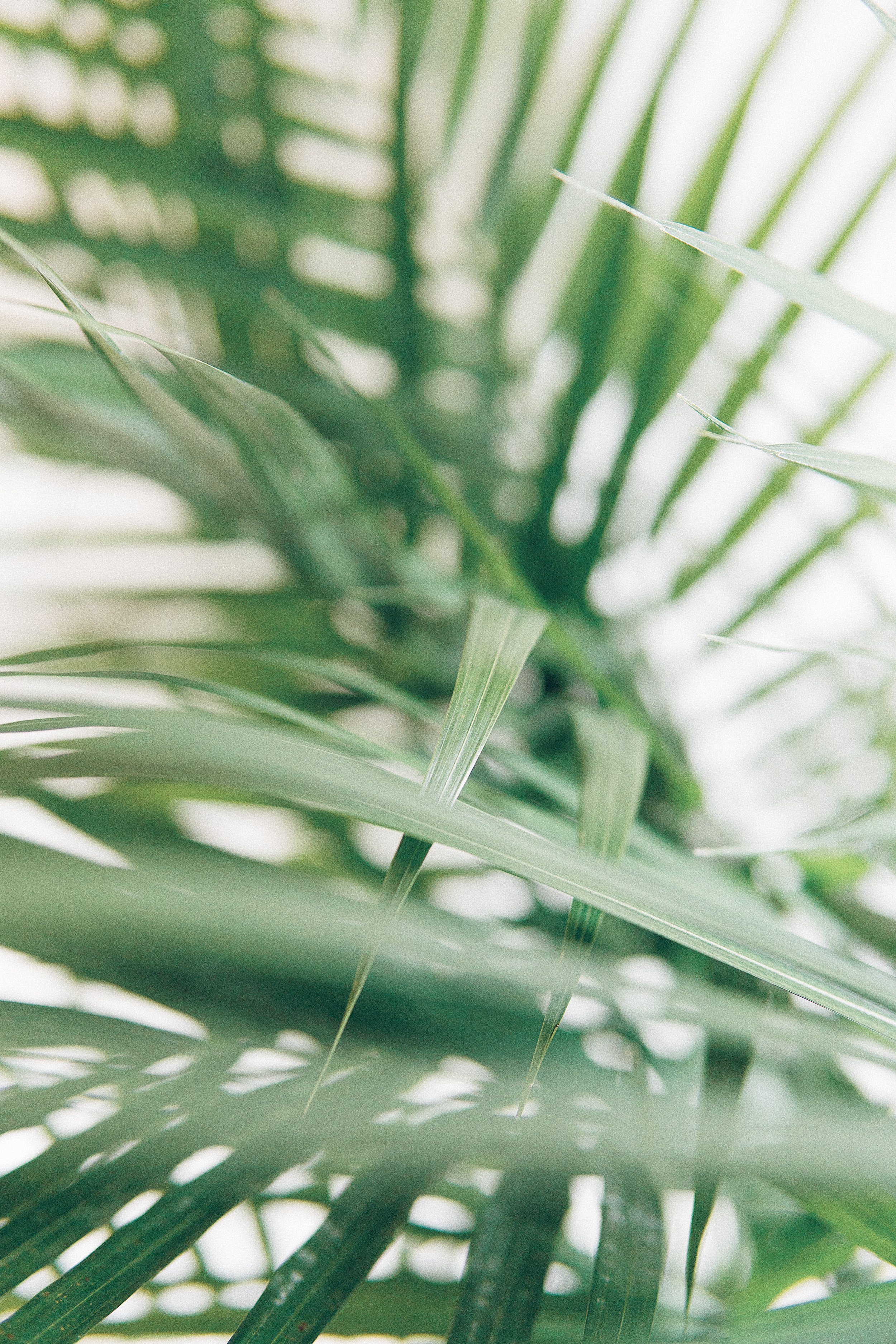 Meet our in house Herbalist - Camille
Camille loves botanical art, horror movies, and earl grey tea. She is fascinated by plant medicine, and is currently enrolled in a Master Herbalist Program. Before working with us, she completed a year-long mentorship with Chanelle Bergeron of Moon by Moon Apothecary. She officially joined our team in early 2019!

She is working with us to expand and promote our apothecary offerings, and is interested in picking up some floral design tips and tricks on the way! Her favorite flowers are dahlias, she is a moderately skilled baker, and her friends say she sometimes talks a bit too much about medieval history.

Her real life consists of a full-time job with a local non-profit, and working as a Reiki practitioner in her spare time. She lives in Saxapahaw with her husband, Ben, and their two beautiful pets.